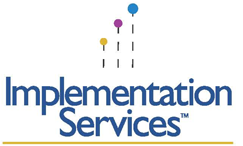 Increasing corporate growth through efficient and effective implementation.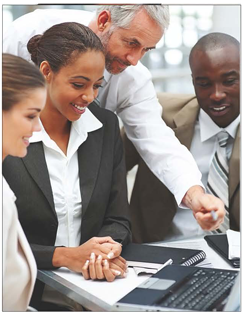 GreatRidge brings your projects to a successful finish: on-time, on target, enabling you to realize your desired business results.

IMPLEMENTATION SERVICES THAT DELIVER
Your management team has identified a pressing business need and is not quite sure how to approach it. Or your company has invested millions of dollars in developing a solution for an essential business function and now you are at a crossroads. Turn to The GreatRidge Company, a results-driven business and IT consulting company; we have the ability to evaluate the situation, create a plan or redirect an existing one, and successfully and efficiently deliver your project.
FROM START-TO-FINISH OR EVEN IN MIDSTREAM
While GreatRidge has the knowledge and expertise to take your projects from start to finish-even the most difficult ones—one of our strengths is our ability to come in halfway through a project, identify the challenges, create a plan and execute. We have revived and completed projects time and time again for our clients, and we can do it for your company. If you have projects that are stalled, let us take a look. HERE'S HOW GREATRIDGE ENSURES A SUCCESSFUL IMPLEMENTATION
HERE'S HOW GREATRIDGE ENSURES A SUCCESSFUL IMPLEMENTATION

HAVE A CRITICAL IMPLEMENTATION?
If you have a critical business or IT change to make in your company, GreatRidge can help. We have successfully delivered business growth initiatives for companies of all sizes.
To learn more about our Implementation Services or GreatRidge, please call us at 404-477-4343 or email info@GreatRidgeCompany.com.