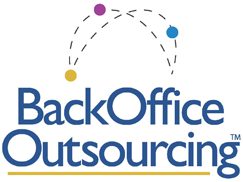 Achieving business growth by outsourcing business functions.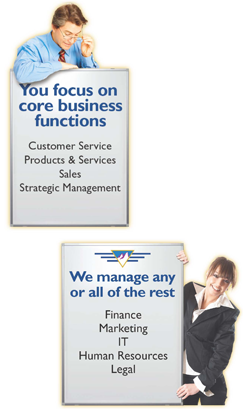 GreatRidge can help your business growth faster and go farther - with less effort on your part.

As a chief executive and corporate leader, it's imperative for you to remain focused on your customers and your company's vision to grow your business. If you get bogged down in the details of back office management, who's out front leading the charge?
LET US HANDLE THE BACK OFFICE. YOU GROW THE BUSINESS.
The GreatRidge Company can manage or oversee all or part of your back office activities, including IT, marketing, finance, legal and human resources. You decide our level of engagement, we can:
Transition your back office activities to a cost-effective outsourced model
Manage your existing service providers to reduce your workload
Organize and handle back office projects during peak times
When you're able to focus on your core business activities - your business grows.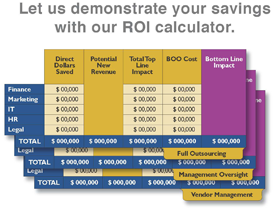 OUTSOURCE YOUR BACK OFFICE ACTIVITIES TO GREATRIDGE.
Our approach is simple and holistic:
We help build a scalable infrastructure
You'll grow faster if your business can scale easily, minimize operational expenses and provide a seamless customer experience.
You focus on your business strategy and we manage the rest
You can shape your company's vision, develop your product/service offerings, spearhead new business development and serve customers, without the distraction of back office activities.
Your company will spend less and grow more
If your back office operation is more efficient, consuming fewer resources (people, time, dollars), then you'll have more to invest in accelerating top line growth.
IS YOUR BUSINESS READY FOR GROWTH?
GreatRidge delivers customized growth solutions. Contact us to review the ROI model for your company and learn the benefits of outsourcing your back office functions.
To learn more about our Back Office Outsourcing solutions or GreatRidge, please call us at 404-477-4343 or email info@GreatRidgeCompany.com.